Welcome
Welcome to the Graduate College of Education Credential and Graduate Services Center at San Francisco State University.
We are here to assist you from start to finish. Our staff is committed to guiding you through the process of gaining admission into our programs as well as applying for your credential or certificate upon completion of any one of our many programs. This website was created as a resource for you, or you can call or visit our office to learn more about the programs we offer and many services we provide.
San Francisco State University is accredited by the California Commission on Teacher Credentialing (CTC). We offer all three major credentials: Teaching, Education Specialist, and a variety of service credentials.
Our Mission
Assist in the preparation of future teachers, administrators, counselors and other educational professionals with a grounding in equity and social justice to teach; be reflective practitioners; and leaders in a community of culturally and linguistically diverse schools.
Our Vision
One central office with exceptional staff who are dedicated to providing up-to-date, complete, and accurate information as well as advising on requirements for obtaining California Credentials and Certificates for teaching and service in California schools.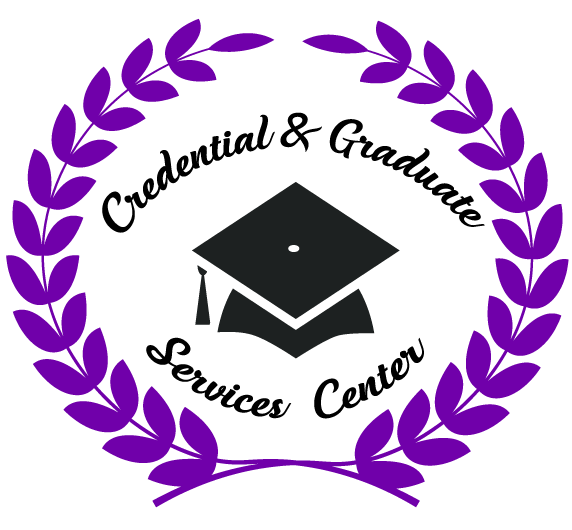 Our Services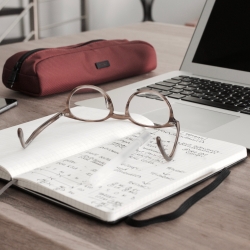 Admissions
Provide information sessions for prospective students for the following programs: Multiple Subject, Single Subject, Education Specialist, and Speech Language Pathology
Provide pre-admission advisement and information for the following programs: Multiple Subject, Single Subject, Education Specialist, and Speech Language Pathology
Process credential program admission applications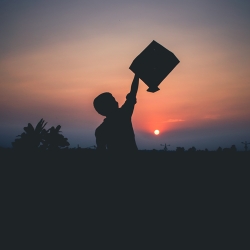 Exiting
Liaison between credential applicant and the California Commission on Teacher Credentialing (CTC)
Evaluate, verify and make recommendations for teaching and service credentials
University resource for credential requirements and licensing regulations
Program advisement, approval, and recommendation of second teaching credentials, added authorizations, subject matter authorizations, and supplementary authorizations
Advisement and licensing support for university interns, out-of-state and out-of-county trained applicants
Emergency Permit verification and processing
Filing of state licensing appeals
Provide assistance for credential holders seeking renewal information