Welcome to the Graduate College of Education (GCOE). I am excited that you are here to explore our programs, to pursue your dreams of being an educator, and to join our community.
I know that becoming a teacher, specialist, clinician, or educational leader started long before you came to our college. You've been learning all your life. In the Graduate College of Education, we build on that strong background through coursework and clinical experiences, and through reflective and challenging conversations and inquiry. Our purpose is to develop transformative and visionary educators, clinicians, and leaders – and this is what you are becoming.
Together we are committed to understanding you, welcoming you, and helping you connect with a network of diverse peers and professionals. It's been difficult learning and teaching remotely during the COVID-19 pandemic, so join us in returning to our in-person community, and in finding your sense of belonging in this wonderful college.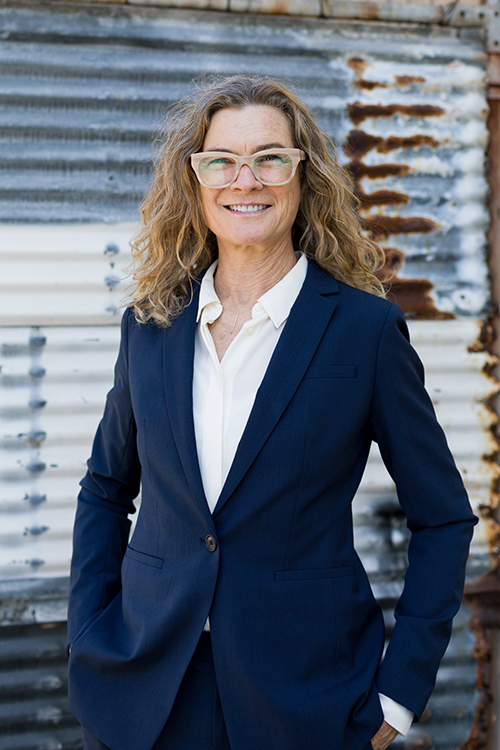 Being the change
Education is still the best way to make change for good, to improve lives, and to create an engaged and productive democracy. Our graduates are equity-focused, caring, and highly skilled professionals working across the Bay Area and beyond. We work to identify and dismantle racist, ableist, and oppressive systems; and to build an equitable and accessible present and future. Help us do this every day, and throughout your career.
Being here
Contact us for general information, or reach out to us and our offices for specific guidance. We look forward to hearing from you, and to having you join us soon.
Cynthia F. Grutzik
Dean, Graduate College of Education