Graduate College of Education Alumni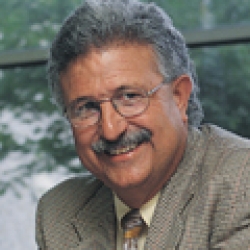 Dennis Chaconas
Former Superintendent
Even during the bell-bottom '60s, this former Oakland schools chief wore a suit to SF State because his immigrant father had read that respectable college boys dressed that way.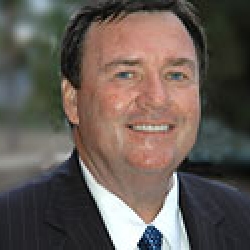 Robert Deegan
President
The ninth superintendent and president of Palomar College in San Marcos, he earned his bachelor's degree in psychology and his master's in counseling from SF State.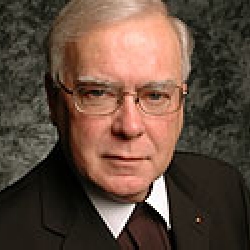 Brother Ronald Gallagher
President
The 28th president of Saint Mary's College of California credits influential faculty at SF State such as Richard Trapp and Mike Zimmerman with igniting his interest in higher education.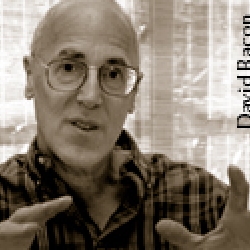 Bill Honig
Former Superintendent
Long before his 1982 election as state superintendent of public instruction, he was a master's student at SF State who spent mornings teaching children in inner-city schools.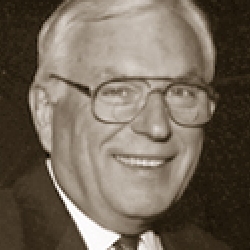 David Mertes
Chancellor
As chancellor of the California Community Colleges from 1988 to 1996, this biology major helped institute important reforms at this educational system.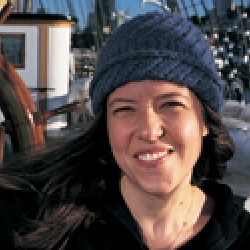 Caitlin Schwarzman
Educator
As part of her graduate thesis, this teacher with a love of sailing mapped out the Tall Ship Semester for Girls program, a challenging "school at sea" to help students shape up when they ship out.
Linda Shore
Science Educator
This executive director of the Astronomical Society of the Pacific got starry-eyed about astronomy after taking a class because a friend said it would be "easy."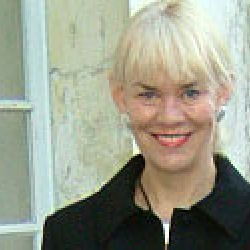 Caroline Vaughan
United Nations Official
She headed the United Nations Language and Communications Programme at U.N. headquarters in New York City before assuming the role of chief of the Central Review Bodies secretariat in its Office of Human Resources Management.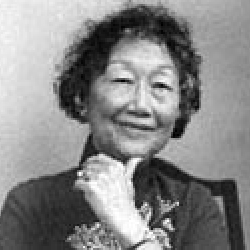 Alice Fong Yu
Bilingual Education Pioneer
The first Chinese American public school teacher in San Francisco, she graduated in 1926 only to be told that Chinese Americans were not being hired. She persisted until she found a principal willing to employ a bilingual teacher. Today San Francisco's Alice Fong Yu Chinese immersion elementary school honors her memory.
Join the SF State Alumni Association Today!
Membership benefits include SF State Magazine subscription, access to all 23 CSU libraries, discounted rates for medical, auto, home and renter's insurance, Discover it™ Credit Card, career tools, a free week of camping at the Sierra Nevada Field Campus, and much more!
Graduate Students: Join the SF State Alumni Association with a special lifetime membership to start networking with alumni today.
SF State Alumni Events
Alumni events in the San Francisco Bay Area and around the world range from social mixers to special lectures and performances with our distinguished and notable alumni and faculty. With so many alumni around the world, the sun never sets on San Francisco State.
SF State Alumni Hall of Fame
The San Francisco State University Hall of Fame honors outstanding alumni who have distinguished themselves with extraordinary achievements in their professional and civic endeavors. The Hall of Fame inductees are displayed in the lobby of the SF State Administration Building.